Welcome to a new Vibe in healing education...
Mission Statement:
The Sound Healing Conservatory seeks to shift the frequency of the planet by raising awareness as to the healing power of sound vibration and it's ability to bring harmony and wellness to all whom encounter it by training sound healers to share that message.   
Vision Statement:
The Sound Healing Conservatory is dedicated to spreading auditory illumination around the world by creating a global network of competent and compassionate vibrational sound healers.
"I always have some level of a CONSTANT headache that ranges from minor to debilitating migraine every single day. I've gotten used to the pain over the years & struggle daily. But just having had a brief break & be able to breathe without the pain for change was unbelievable, words I can't express it. So obviously y'all came into my life for a reason & at the perfect time. I appreciate all of you, for sharing your knowledge with me to help us. I can't wait to learn more from you! With my brain condition, I have trouble communicating verbally, so every day is a struggle. The other night definitely affected my life in a big way!!!"
-N.F.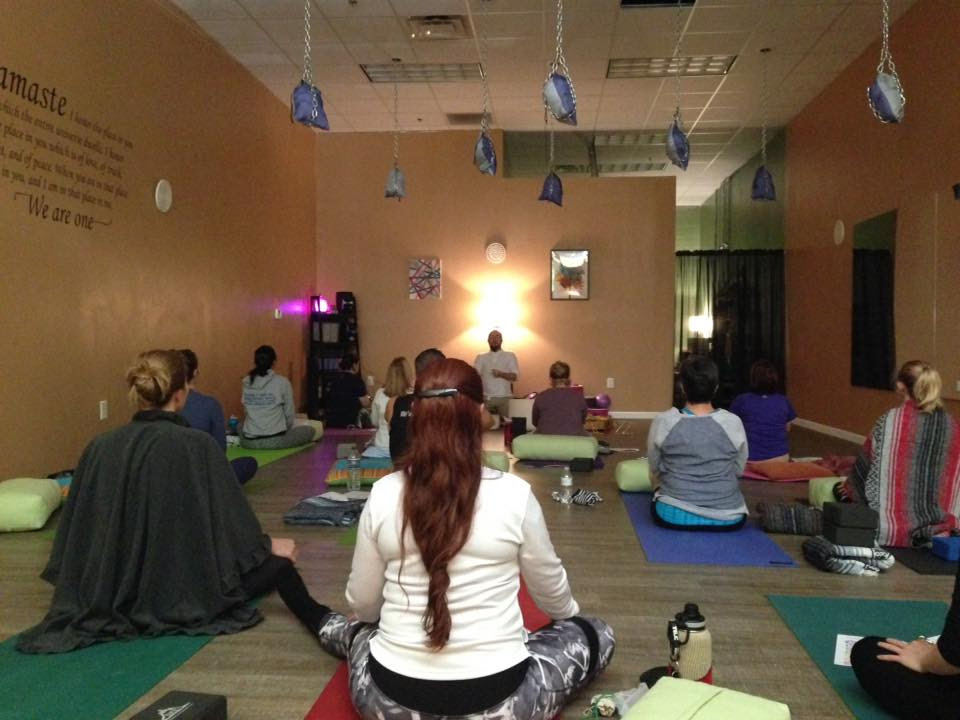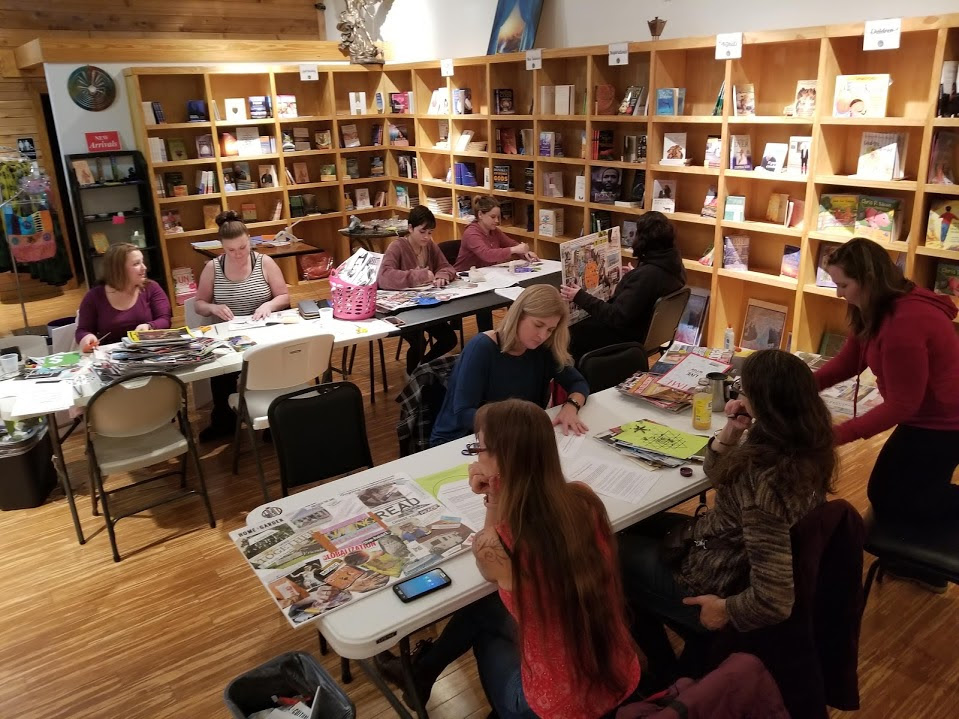 Rev. Brien Egan CHt, CRM, CKRM
Director
Rev. Brien is an author, certified hypnotherapist, a reiki master, karuna reiki master, pranic energy worker, crystal bowl sound healer, EFT practitioner, quantum touch practitioner, ho'oponopono practioner, sedona method practitioner, chakra cleansing teacher, qi gong teacher, an ordained minister from the Essene New Life Church, has his B.S. in Psychology with a minor in Special Education and he is the director of the Sound Healing Conservatory.
Brien has been practicing and teaching spirituality for over 18 years. He has done a lot of work with children, families and individuals by leading workshops, classes and through individual, couples or group sessions. He also designed and ran a kids spirituality summer camp for 11 years teaching children many quantum physics and spiritual concepts, meditation and mindfulness practices. 
Brien has become exceptionally known for his unique and captivating channeled chanting and toning.