A 6 month program of study and coaching to help you unlock your innermost voice!
Brien Egan, director of the Sound Healing Conservatory, will be sharing the tools and methods that he uses in his vocal sound healing work in this 1 on 1 coaching program serving a limited number of students.


He will help you directly to address issues with your voice and vocal abilities and how to use different practices and methods to create and deepen your ability to use your voice to heal yourself and others.


Through 3 monthly individual coaching sessions and interactive zoom or in person sessions over a 6 month period, he and you will create a system of practice and habits and knowledge to unlock the power of your voice.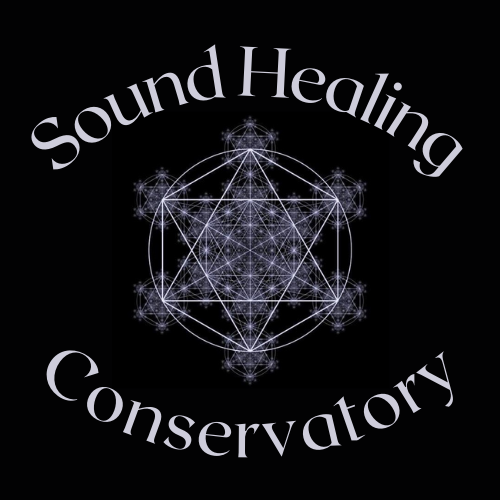 This Vocal entrainment coaching program is designed to help you to discover how to unlock the full potential of your voice, beyond conventional singing and vocal work.
This program will help you get face to face with your own vibration to help you retune your now to it's highest frequency.
You will learn many different vocal tools and understand how to truly claim the full potential of your personal sound, your voice.
The program will be individually tailored to each participant based on what they are looking to accomplish and learn in a collaborative method to ensure efficiency.
The coaching program is 6 months with 3 1hr meetings a month, either virtual, zoom, phone, or in person. Materials will be provided as the program direction is decided with the student.
The cost for the program is $150 a month for 6 months.
Your intake form has been submitted. Check your email for a copy of your responses. If you're accepted, you'll receive an email with a link to checkout.


How do I schedule my first appointment?
Upon purchasing the monthly vocal coaching program, you'll receive further instructions on how to book a time for your first appointment.